Lane & Waterman Represents Lee Enterprises in Dispatch-Argus Purchase
Wednesday, August 2, 2017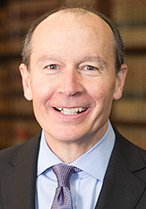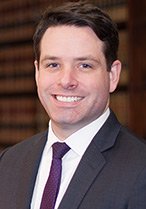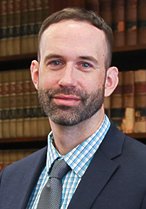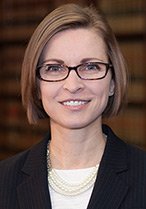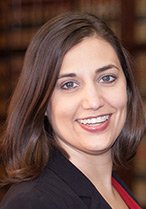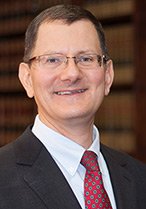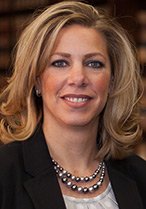 Lane & Waterman attorneys represented Lee Enterprises, Incorporated (NYSE: LEE) in Lee's purchase of the assets of the Dispatch-Argus, a daily newspaper, serving Moline and Rock Island, Illinois. The purchase also included a weekly publication, two niche publications as well as the related digital platforms.  The transaction closed on June 30th.
Attorneys from practice areas across the firm contributed to the closing of the purchase: Ed Carroll (Mergers & Acquisitions), Kyle Day (Mergers & Acquisitions), Kurt Spurgeon (Mergers & Acquisitions), Wendy Meyer (Employment), Diane Puthoff (ERISA), Ted Olt (Environmental), and April Price (Intellectual Property).
Lane & Waterman serves as principal counsel to Lee, assisting the company with mergers and acquisitions, financing, capital market and securities issues, as well as corporate compliance, employment, intellectual property, media and other general business matters.
Lee Enterprises is a leading provider of local news and information, and a major platform for advertising, with daily newspapers, rapidly growing digital products and nearly 300 weekly and specialty publications serving 50 markets in 22 states. Lee's newspapers have average circulation of 0.9 million daily and 1.2 million Sunday, and estimated to reach almost three million readers in print alone. Lee's markets include St. Louis, MO; Lincoln, NE; Madison, WI; Davenport, IA; Billings, MT; Bloomington, IL; and Tucson, AZ. Lee Common Stock is traded on the New York Stock Exchange under the symbol LEE. For more information about Lee, please visit www.lee.net.