Diverse
Our Areas of Practice
Corporate & Transactional Law
We help you navigate the legal and regulatory climate that impacts the day-to-day aspects of your operation.
Criminal & Regulatory
Our criminal and regulatory practice, which includes a former United States Attorney and FBI Agent, represents corporate and individual clients facing government investigations or prosecutions alleging fraud, misappropriation, or business-related offenses.
Intellectual Property
It's not just technology companies that need a great IP attorney.
Labor & Employment Law
We help guide the decisions that affect the people at your organization.
Litigation & Appeals
We have decades of experience winning cases for our clients.
Mergers & Acquisitions
We have an extensive M&A practice, and we represent clients in all types of corporate transactions, including mergers, acquisitions, joint ventures, and other types of strategic alliances and partnerships.
Municipalities
The municipal law group works with the firm's labor and employment, real estate, and litigation attorneys to provide counsel to government entities of all sizes, including municipal utilities, school districts, cities, and counties.
Wealth & Succession Planning
Leaving a legacy can take careful planning.
Consultation
Don't know what you need?
We have experienced lawyers who are ready to help. Contact our team to determine the attorney who can serve you and your needs.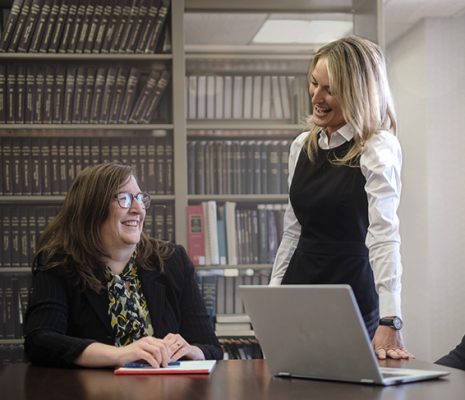 Experienced
Team of Attorneys
Each client receives the individualized counsel necessary for his or her legal matters and has the opportunity to work with the attorney who can most effectively and efficiently advise and assist the client based on the attorney's area of expertise and the client's needs.
Meet Our Attorneys
Latest News
Catch all the latest news, events, updates and insights on our blog.