Lane & Waterman Firm and Attorneys Recognized by Chambers USA: America's Leading Lawyers for Business 2019
Friday, May 3, 2019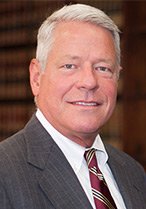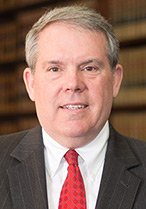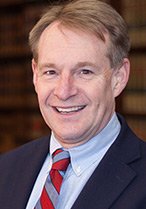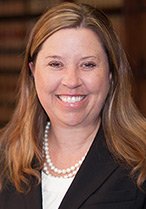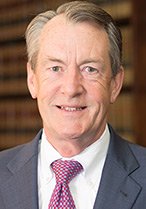 Lane & Waterman LLP has been recognized as one of Iowa's top law firms for general commercial litigation, corporate law, mergers and acquisitions, labor and employment law, and real estate law according to Chambers USA, America's Leading Lawyers for Business 2019.
The publication has also recognized eight Lane & Waterman lawyers for their work in specific practice areas. As provided by Chambers and Partners:
Chambers USA, America's Leading Lawyers for Business 2019 is published by international publisher Chambers and Partners.  The U.S. rankings are based on thousands of in-depth interviews with lawyers in private practice and in-house counsel — "No lawyer can buy their way into our rankings," according to the publication's website. Chambers and Partners conducts thousands of interviews with attorneys and their clients worldwide to determine which firms and individuals are the best in the legal industry based upon their practice strengths and reputations within the market. The annual rankings are determined by a team of over 200 researchers who conduct continuous, in-depth telephone research and 15 editors who ensure all research offers an impartial and comparative perspective.. For more information about the Chambers USA research methodology visit www.chambersandpartners.com.