Bob Waterman & Jason O'Rourke Present at IDCA Deposition Boot Camp
Friday, October 28, 2016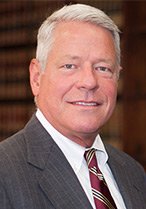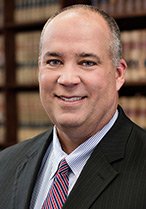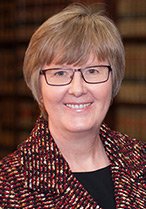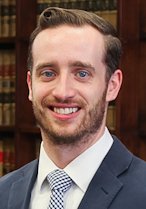 The 1st Annual Iowa Defense Counsel Association (IDCA) Deposition Boot Camp welcomed Lane & Waterman attorneys Bob Waterman and Jason O'Rourke as presenters. The boot camp was designed to help attorneys with five years of experience or less sharpen their skills in taking depositions. Playing on the boot camp theme, Bob served as "Drill Instructor" for the presentation, "Live Ammunition: Deposing Treating Physicians." Jason served on a panel for a discussion entitled, "In the Trenches – Battles Fought."
Lane & Waterman attorneys Diane Reinsch and Josh McIntyre served on the boot camp committee. The hands-on component, the "drills," were created in part by Josh.
Josh explained, "It is one thing to talk about how to take a deposition, but just like most things, the best way to learn is to do. The drills we created are intended to be as realistic as possible so attendees walk away with new skills in handling depositions."
Lane & Waterman attorneys regularly write and present for IDCA as a way to educate attorneys and organizations in Iowa who are involved in the defense of civil litigants.