Judy Herrmann and Troy Howell Present at Business Law Seminar
Friday, November 3, 2017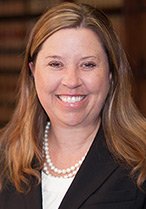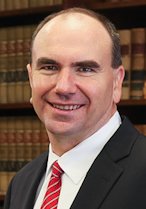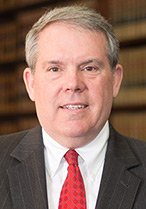 Lane & Waterman attorneys Judy Herrmann and Troy Howell were among the presenters at the November 3 Business Law Seminar hosted by the Business Law Section Council of the Iowa State Bar Association and the University of Iowa College of Law in Iowa City. The section, chaired by Lane & Waterman's Scott Van Vooren, focused on numerous issues affecting the practice of business law, including cybersecurity, ethics, government investigations, employment law, and workers' compensation.
Judy presented "Proactively Working With Your Business Clients to Conduct an Employment Law Audit." Using the Employment Law Checklist developed within the Labor & Employment practice group at Lane & Waterman, Judy walked attendees through how to best utilize the tool to mitigate employment liabilities and save time and resources.
Troy presented "Changes to Iowa's Workers' Compensation Act." Troy's presentation focused on the changes to Iowa's Workers' Compensation Act that went into effect July 1, 2017 from the employers' perspective.
For more information on these topics or others related to business law, please visit https://l-wlaw.com/practices/#corporate.