Abbey Furlong and Maegan Gorham successfully defend North Iowa county hospital
Thursday, October 5, 2023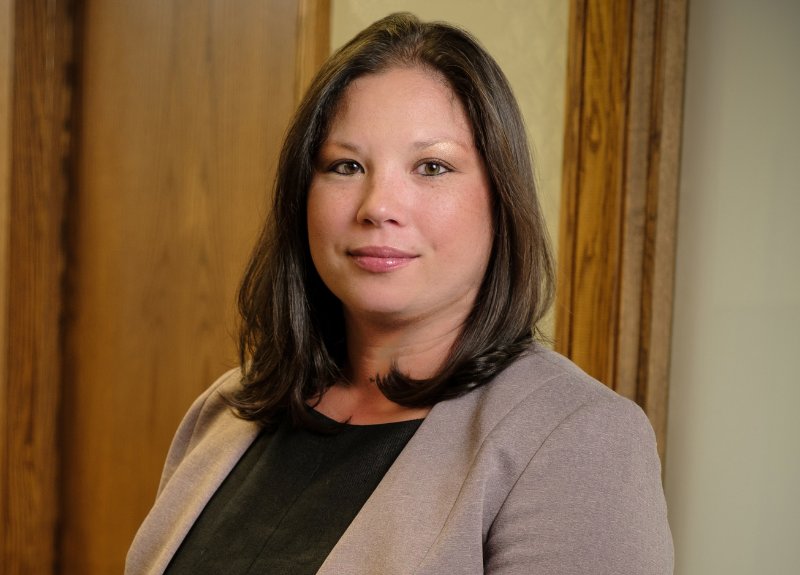 Abbey Furlong and Maegan Gorham successfully defended a North Iowa county hospital in an employment dispute arising out of the circumstances of a physician's separation from the hospital. The Plaintiff claimed he was wrongfully terminated and that the hospital interfered with his employment contract with another hospital entity, requesting an award in excess of $8.8 million. The hospital presented evidence that its actions were appropriate and that it was the Plaintiff's own conduct that led to his separation. After an 11-day jury trial, the jury returned a verdict in favor of the hospital, finding it was not liable for any of Plaintiff's claims against it.
Abbey Furlong joined Lane & Waterman in 2010. Her trial law practice primarily consists of professional malpractice, employment law, and products liability.
Maegan M. Gorham joined Lane & Waterman in 2018. Her practice focuses primarily on general business matters, employment, and education law. She assists corporations, limited liability companies, and other entities with formation and governance, commercial contract drafting and negotiation, mergers and acquisitions, due diligence, and compliance matters. Maegan also assists partners and clients and with civil litigation in commercial and employment matters.