Eighth Circuit Court of Appeals rules in favor of Lane & Waterman's client
Wednesday, April 12, 2023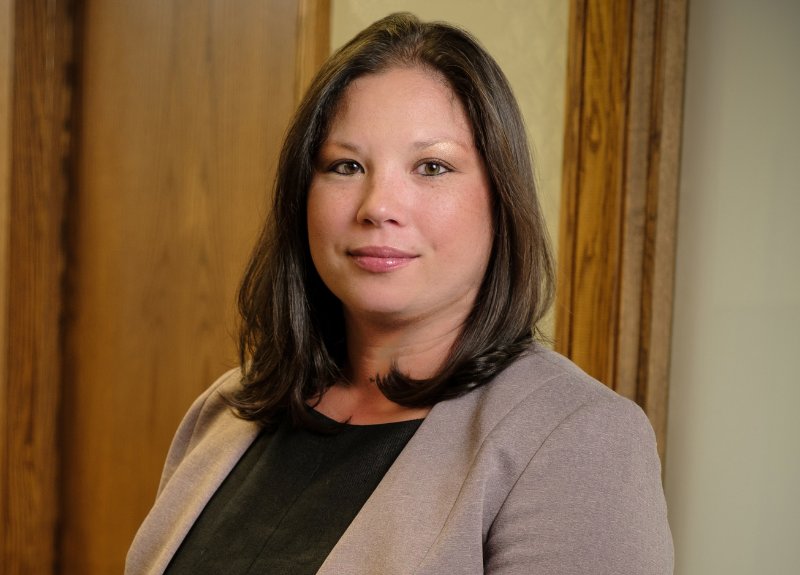 On April 10, 2023, the United States Court of Appeals for the Eighth Circuit entered its decision in favor of the appellant-owner-operators of manufactured housing communities represented by Lane & Waterman attorneys Abbey Furlong and David Waterman. The Eighth Circuit reversed the district court's ruling that the client must accept the housing choice voucher of the appellee-tenant as an accommodation of her disability. As the Eighth Circuit concluded, "[W]hile [the Fair Housing Amendments Act of 1988] requires a landlord to make reasonable accommodations that directly ameliorate the handicap of a tenant, the obligation does not extend to alleviating a tenant's lack of money to pay rent." The opinion addresses an issue of first impression in the circuit. Previously, Abbey Furlong presented oral arguments for this appeal before the Eighth Circuit in St. Louis, Missouri on September 21, 2022, before Judges Steven Colloton, Roger Wollman, and David Stras. Judge Colloton authored the April 10 decision.
Abbey C. Furlong joined Lane & Waterman in 2010. Her trial law practice primarily consists of professional malpractice, employment law, and products liability.
David C. Waterman joined Lane & Waterman in 2020. His practice areas include civil litigation, white collar criminal defense, government regulatory and compliance, and appeals. Prior to joining Lane & Waterman, David spent more than four years serving as a federal prosecutor at the U.S. Attorney's Office for the Middle District of Florida in the Appellate and Criminal Divisions.