Abbey Furlong and Grace Mangieri recognized by the Quad Cities Regional Business Journal
Friday, August 25, 2023
Lane & Waterman attorneys Abbey Furlong and Grace Mangieri were recognized by the Quad Cities Regional Business Journal as recipients of Forty Under 40 Awards. Launched in 2022 during what was the QCBJ's inaugural year, the signature awards event honors 40 young professionals who are making a difference in their communities through their professional and charitable efforts.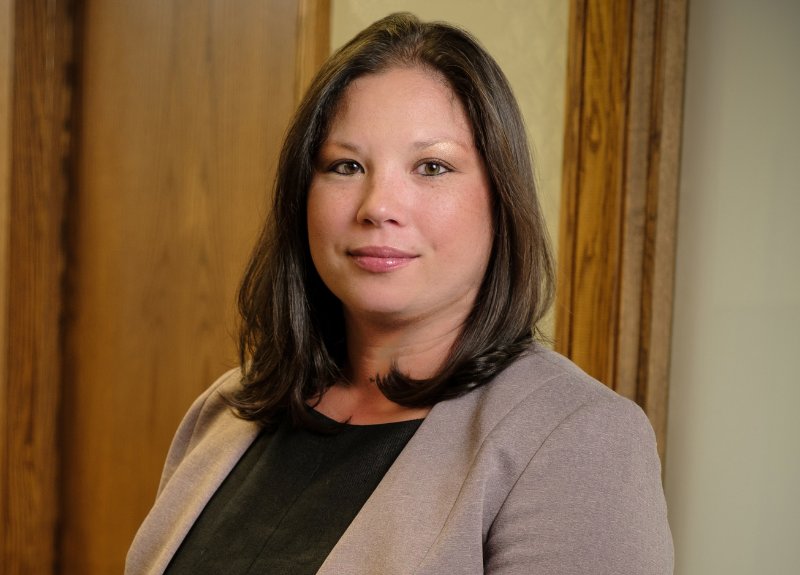 The 2023 honorees were selected by a committee made up of honorees from the previous year's 40 Under 40 class. The new class was recognized and received their awards at the Forty Under 40 Awards dinner on Thursday, August 24, at the Quad Cities Waterfront Convention Center in downtown Bettendorf.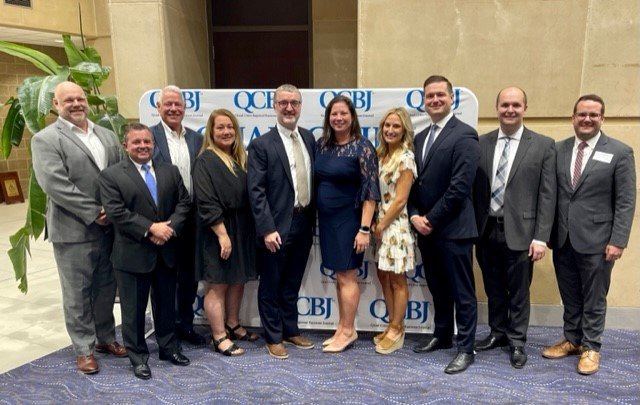 Abbey Furlong joined Lane & Waterman in 2010. Her trial law practice primarily consists of professional malpractice, employment law, and products liability.
Grace E. Mangieri joined Lane and Waterman in January 2019. She focuses primarily on litigation, and is involved in all stages of civil litigation defense. Prior to joining Lane and Waterman, Grace practiced in Chicago serving as toxic tort National Coordinating Counsel for a leading product manufacturer, effectively managing and coordinating litigation defense strategy, including discovery, dispositive motion practice and trial workup for high indemnity jurisdictions.
About the Quad Cities Regional Business Journal
Quad Cities Business Journal is led by Editor Jennifer DeWitt, a longtime Quad-City Times journalist. Joining Ms. DeWitt is Senior Reporter Kenda Burrows, a veteran journalist and former editorial page editor/writer with the Moline Dispatch and Rock Island Argus. Additional reporters and freelancers are also being hired.
In addition to coverage of the people, businesses, and issues that impact business in the Quad Cities area, QCBJ also regularly produces numerous podcasts and newsletters. It also hosts several business network and recognition events including Forty Under 40, Mid-Year Economic Review, 90 Ideas in 90 Minutes, and others.