Eighth Circuit Affirms Judgment for Lane & Waterman's Client
Tuesday, July 6, 2021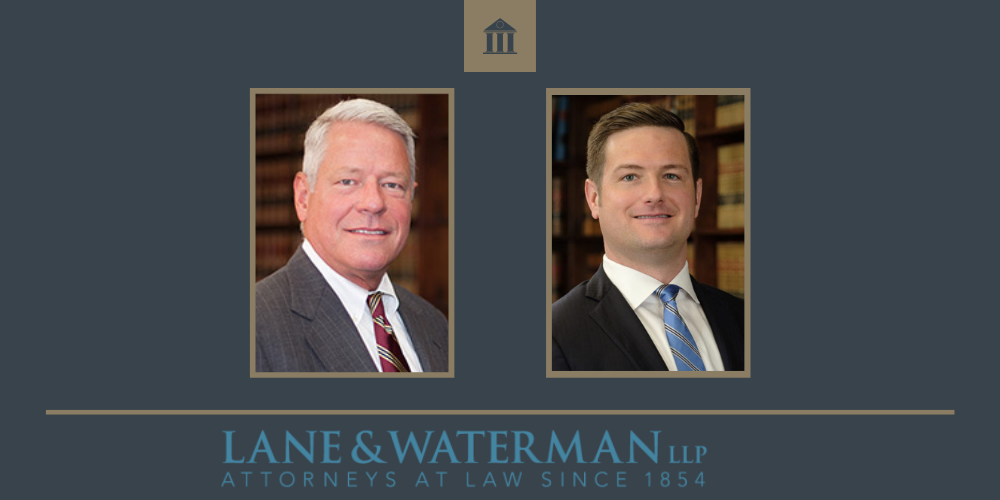 On July 2, 2021, the United States Court of Appeals for the Eighth Circuit issued an opinion, affirming the United States District Court for the Southern District of Iowa's grant of the motion to dismiss filed by Lane & Waterman's client, The Cincinnati Insurance Company (Cincinnati). This appeal arose out of a dispute as to whether Cincinnati was required to provide insurance coverage to Oral Surgeons after Oral Surgeons had to suspend non-emergency procedures due to the COVID-19 pandemic and the related government-imposed restrictions. Previously, on September 29, 2020, Judge Charles R. Wolle, United States District Court, Southern District of Iowa, granted Cincinnati's motion to dismiss, ruling that Oral Surgeons had failed to state claims for breach of contract and bad faith. In affirming the district court's ruling, the Eighth Circuit held that the insurance policy at issue "does not provide coverage for Oral Surgeon's partial loss of use of its offices, absent a showing of direct physical loss or physical damage." Lane & Waterman attorneys Bob Waterman and David Waterman successfully defended Cincinnati at both the trial and appeal levels.
See attached Opinion.
Bob Waterman joined Lane & Waterman in 1981 and for 40 years has focused his civil litigation practice for the defense primarily in the areas of professional malpractice, product liability, and insurance coverage litigation.
David Waterman joined Lane & Waterman in 2020 after spending more than four years at the U.S. Attorney's Office for the Middle District of Florida where he served as a federal prosecutor in the Appellate and Criminal Divisions. At Lane & Waterman, David's practice areas include civil litigation, white collar criminal defense, government regulatory and compliance, and appeals.