David and Bob Waterman successfully defend local healthcare provider
Monday, March 6, 2023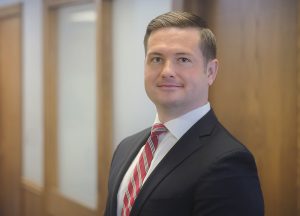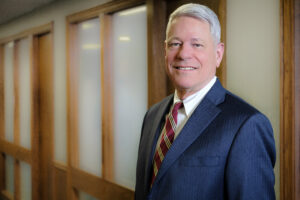 David and Bob Waterman successfully defended a local healthcare provider in a premises liability action in Scott County District Court. Plaintiff alleged he suffered permanent injuries from a fall on snow and ice in defendant's parking lot, including a broken ankle and knee. He asked an eight-person jury to award damages for his medical care and past and future pain and suffering. After a three-day jury trial, the jury returned a defense verdict in 45 minutes, finding the healthcare provider was not at fault.
David C. Waterman joined Lane & Waterman in 2020. His practice areas include civil litigation, white collar criminal defense, government regulatory and compliance, and appeals. Prior to joining Lane & Waterman, David spent more than four years serving as a federal prosecutor at the U.S. Attorney's Office for the Middle District of Florida in the Appellate and Criminal Divisions.
Bob Waterman joined Lane & Waterman in 1981 and for 40 years has focused his civil litigation practice for the defense primarily in the areas of professional malpractice, product liability, and insurance coverage litigation.