Ben Patterson Reflects on Year as Scott County Bar Association President
Tuesday, July 5, 2016
Ben Patterson wraps up his year as Scott County Bar Association President by giving us a glimpse of what his year of leadership entailed.
What were some of the activities or responsibilities you had as President this past year?   The SCBA President is responsible for presiding over monthly SCBA executive council meetings and the SCBA Annual meeting.  Additional duties include circulating emails to the SCBA membership with important information, and fielding inquiries from other attorneys or the general public regarding a variety of issues, then routing those inquiries to the appropriate SCBA committees.
What's something new or exciting the organization accomplished under your leadership?  For the first time in its history, the Iowa State Bar Bench-Bar conference took place in Scott County in May 2016.  The Bench-Bar conference is a great opportunity for Iowa attorneys and judges to get together over a few days in an informal setting to take in presentations and discuss pressing legal issues.  There are also a variety of fun activities that are made a part of the conference.  It was an honor to have Scott County host the conference, which enjoyed a record-setting turnout this year!
Why is it important to be involved in the bar association in your area? Because it is important to stay abreast of what is happening in the legal community and to be a part of the discussions and decision making process that impacts Scott County attorneys.
What's next for you for your community involvement? As past president, I will continue to serve on the SCBA executive council through 2017.  In addition, I remain the chair of the SCBA CLE committee, which puts on the annual "Last Chance CLE" seminar in December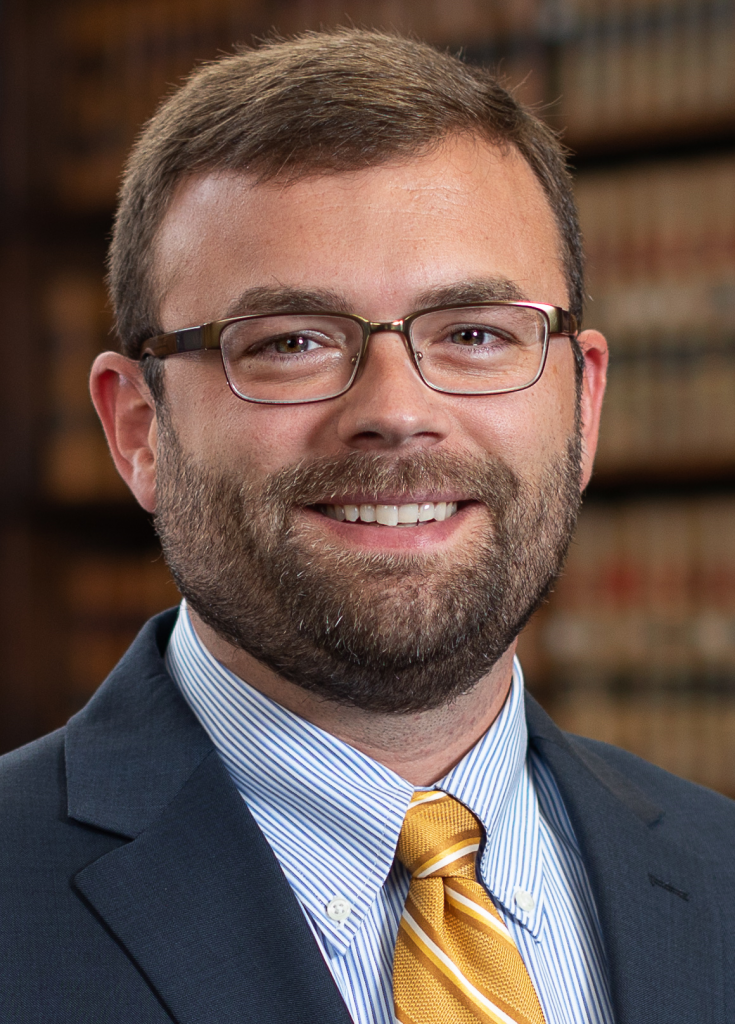 Ben practices on our litigation team at Lane & Waterman. Learn more about his work at https://l-wlaw.com/attorneys/benjamin-j-patterson/.