Jason O'Rourke & Alex Barnett successfully obtained summary judgment on behalf of a Des Moines University
Wednesday, November 16, 2022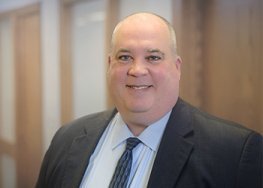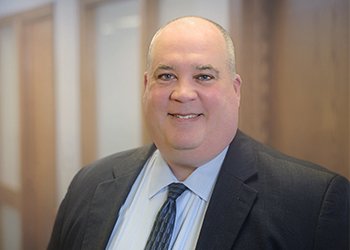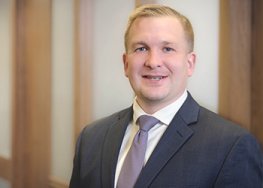 Lane & Waterman attorneys Jason O'Rourke and Alex Barnett successfully obtained summary judgment on behalf of a Des Moines University and the University's head baseball coach in a premises liability and negligence action. The lawsuit was brought by a former student who was struck in the head with a baseball during batting practice during his senior year at the University. Defendants sought summary judgment pursuant to a liability waiver the student-athlete electronically signed prior to participating in athletics at the University during his freshman year. After executing the liability waiver, the plaintiff received a Student Athlete Handbook at the beginning of each academic year, which expressly advised plaintiff he had completed an "Assumption of Risk & Release Form" prior to participating in athletics at the University. Plaintiff was required to acknowledge that he had reviewed and accepted the terms of the Student Athlete Handbooks at the beginning of each academic year.
The Court granted the Defendants summary judgment, agreeing with their argument that the liability waiver contained clear and unequivocal language advising the plaintiff he was waiving all claims for future acts or omissions against the Defendants that might arise from his participation in activities as a student-athlete at the University. In granting the Defendants summary judgment, the Court rejected the plaintiff's argument "that 1) he did not actually understand the terms of the release form he reviewed and accepted; 2) he never actually reviewed the content of the form; and 3) the release does not release Grand View University, only its 'coaches and school officials.'" The Court determined the plaintiff's arguments failed to create a fact issue requiring a trial because the plaintiff's arguments were inconsistent with Iowa law and/or otherwise unsupported in the summary judgment record. [Click to read the Court's 9-page decision granting Defendants' Motion for Summary Judgment].
Jason J. O'Rourke joined the firm in 1998. His practice is almost entirely devoted to litigation and appeals. Jason has litigated complex construction cases through jury trials and arbitrations. He has also litigated a number of cases involving noncompetition agreements and post-employment restrictions. Finally, he has handled a variety of commercial and personal injury cases such as breach of contract, wrongful death and premises liability claims.
Alexander C. Barnett joined Lane & Waterman in July 2017 and practices primarily in the area of litigation with focus areas of commercial litigation, construction law, worker's compensation, and product liability and mass torts.