Mikkie Schiltz and Bob Waterman successfully defend local surgeon in defamation suit
Friday, October 6, 2023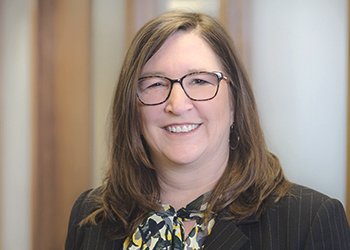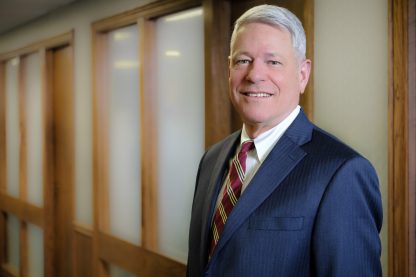 Mikkie Schiltz and Bob Waterman successfully defended a Davenport general surgeon in a dispute arising out of a Plaintiff cardiothoracic surgeon's termination of privileges and employment from a local hospital. The Plaintiff claimed the Defendant defamed his reputation with nine false statements in a letter causing Plaintiff's loss of hospital privileges and employment, as well as a report to the National Practitioner's Data Bank ("NPDB"), which interfered with him gaining future employment. Plaintiff requested an award in excess of $4.3 million. The Defendant presented evidence that included all nine statements in his letter were true and that it was the Plaintiff's own misconduct that led to his loss of privileges, employment, and report to the NPDB. After a 5-day jury trial, the Scott County jury returned a verdict in favor of the Defendant, finding all nine statements in his letter were true and therefore he was not liable for any of Plaintiff's claims against him.
Mikkie R. Schiltz joined the firm in 2001 and focuses primarily on litigation, education, and employment law. She counsels clients on matters related to employment and education issues (including discrimination, harassment, and contractual obligations) and frequently speaks on the topic of discrimination and harassment.
Bob Waterman, Jr. joined the firm in 1981 and for 42 years has focused his civil litigation practice for the defense primarily in the areas of professional malpractice, product liability, and insurance coverage litigation. He served as the firm's Managing Partner from 2017 to 2021.