Andrea Mason and Tim Gulbranson Present for Scott County Bar Association
Friday, December 16, 2016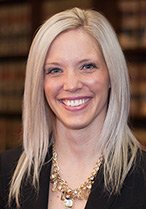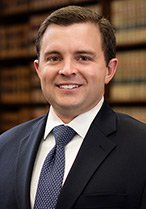 Andrea Mason and Tim Gulbranson presented at the Scott County Bar Association's "Last Chance Seminar" on Friday, December 16. An annual event, the seminar provides continuing legal education credits to local attorneys by providing presentations on a variety of topics.
Andrea presented on the Yates Memo, discussing the Memo's description of Department of Justice corporate prosecution principles and what they mean for businesses. Her presentation was one of many she has delivered throughout Iowa and Illinois on the Yates Memo.
Tim presented on Special Needs Trusts, providing an explanation of the different types of trusts and common mistakes to avoid in forming each. An estate planning attorney, Tim presents regularly on estate planning topics.