Lane & Waterman represents Lee Enterprises in sale of Provo newspaper
Tuesday, September 27, 2016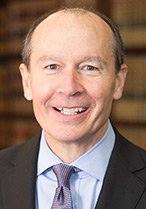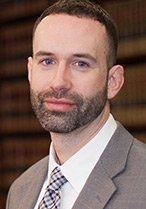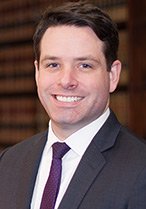 Lane & Waterman partner Ed Carroll represented Lee Enterprises, Incorporated (NYSE: LEE) in the sale of its Provo, Utah newspaper and digital operations to Ogden Newspapers of Utah, LLC. The sale, which closed Monday, August 29, included the Daily Herald and heraldextra.com. Associates Kurt Spurgeon and Kyle Day assisted with the sale.
Lane & Waterman serves as principal counsel to Lee Enterprises, assisting the company with mergers and acquisitions, financing, capital market and securities issues, as well as corporate compliance, employment, intellectual property, media, and other general business matters. Managing Partner Dana Waterman serves as Lee's Corporate Secretary and General Counsel.
Lee Enterprises, a publicly-traded company headquartered in Davenport, Iowa, is a leading provider of local news and information, and a major platform for advertising, in its markets, with 44 daily newspapers and a joint interest in four others, rapidly growing digital products and nearly 300 specialty publications in 22 states. Lee's markets include St. Louis, MO; Lincoln, NE; Madison, WI; Davenport, IA; Billings, MT; Bloomington, IL; and Tucson, AZ.
Read more from the Quad-City Times: "Lee to sell Provo newspaper"