Ignite Quad Cities Welcomes April Price and Kyle Day for Start-Up Conversations
Thursday, July 13, 2017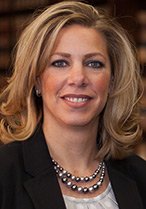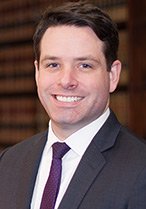 Lane & Waterman is partnering with Ignite Quad Cities to offer two legal topics for entrepreneurs presented by Lane & Waterman attorneys Kyle Day and April Price.
Kyle, who helps many businesses in the Quad Cities organize and do business, will present on Tuesday, July 18. His presentation "Choosing the Right Entity Type for Start-Up Success" will cover how to form an organization, tax issues, and the considerations for operating in a bi-state region like the Quad Cities.
On July 27, April's presentation "Your Content –What Can You Use? Your Brand –How Should You Protect it?" will discuss trademarks, copyrights, licensing, and permissions when it comes to using creative content in your marketing.
Learn more and register: