Ian Russell sworn in as President of the Iowa State Bar Association
Thursday, June 22, 2023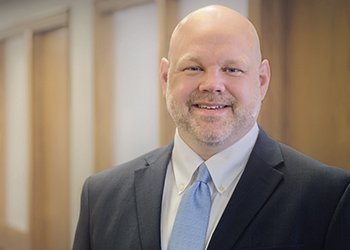 Lane & Waterman proudly celebrated Ian Russell as he was sworn in as the 137th President of the Iowa State Bar Association (ISBA) last night. As a prominent member of our firm, Ian's achievements bring us great pride, and we wholeheartedly support his vision and the leadership he will provide to the Iowa legal community.
Throughout Ian's career, he has received valuable support from numerous legal professionals. In particular, Ian credits ISBA Past President, Bob Waterman, Jr., as a mentor who played a crucial role in shaping his understanding of ISBA matters and helping him become a skilled trial lawyer. This mentor-mentee relationship underscores the significance of mentorship and its positive impact on the legal community.
When asked why he is willing to invest so much time in the ISBA, Ian replied, "The ISBA helps make people better lawyers and professionals. It connects people and supports the profession. I am happy to be a small part of that." Ian's commitment to the ISBA's mission exemplifies his passion for fostering professional growth, encouraging connections, and upholding the highest standards of the legal profession.
Ian's appointment as President of the ISBA not only reflects his personal achievements but also demonstrates L&W's commitment to nurturing leadership and excellence within the legal community. By investing in the professional growth of our attorneys and supporting their active engagement in organizations like the ISBA, we contribute to a stronger legal landscape that benefits our clients and the community at large.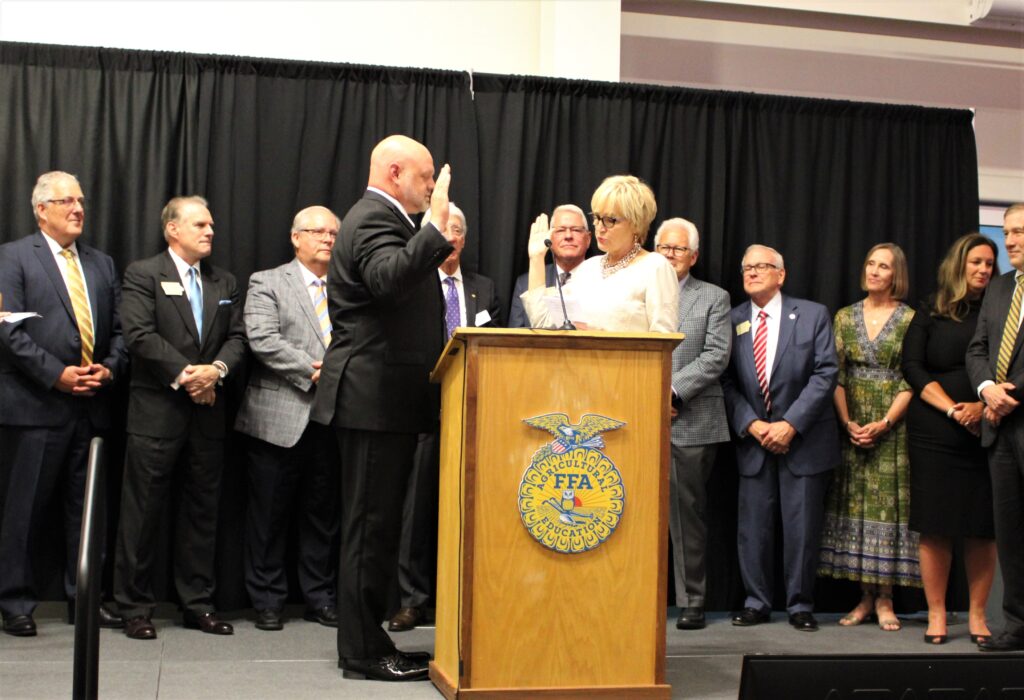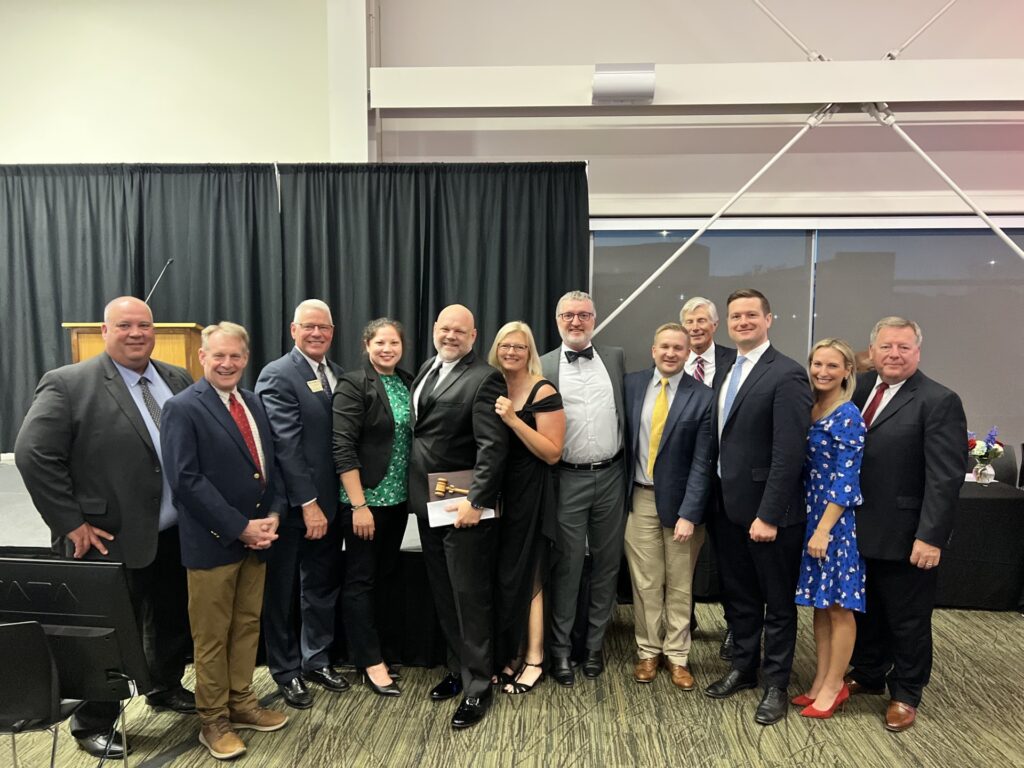 Ian J. Russell joined Lane & Waterman in 2005. He has extensive experience in commercial litigation, medical malpractice defense, and personal injury. He also counsels clients and provides analysis of issues involving media and first amendment law, election issues, and aviation matters. Ian has previously served as a past President of the Iowa State Bar Association Young Lawyers Division.