Meet Nicolas B.C. Yost
Thursday, October 19, 2023
Nicolas B.C. Yost joined Lane & Waterman in August 2023 and maintains a general transactional practice. He previously worked as a summer associate at L&W during the summer of 2022. Nicolas received his B.B.A. in Accounting and his M.S.A. in Taxation from Texas Tech University. During his first year of law school, Nicolas completed the C.P.A. exams while also receiving the Jurisprudence Award in his State & Local Tax seminar. Nicolas also worked as a teaching assistant for the University of Iowa's Tippie College of Business where he served as the supervisor for the University of Iowa's VITA tax clinic. Nicolas received his J.D. from the University of Iowa School of Law in 2023.
We sat down with Nicolas to learn more about his path to L&W.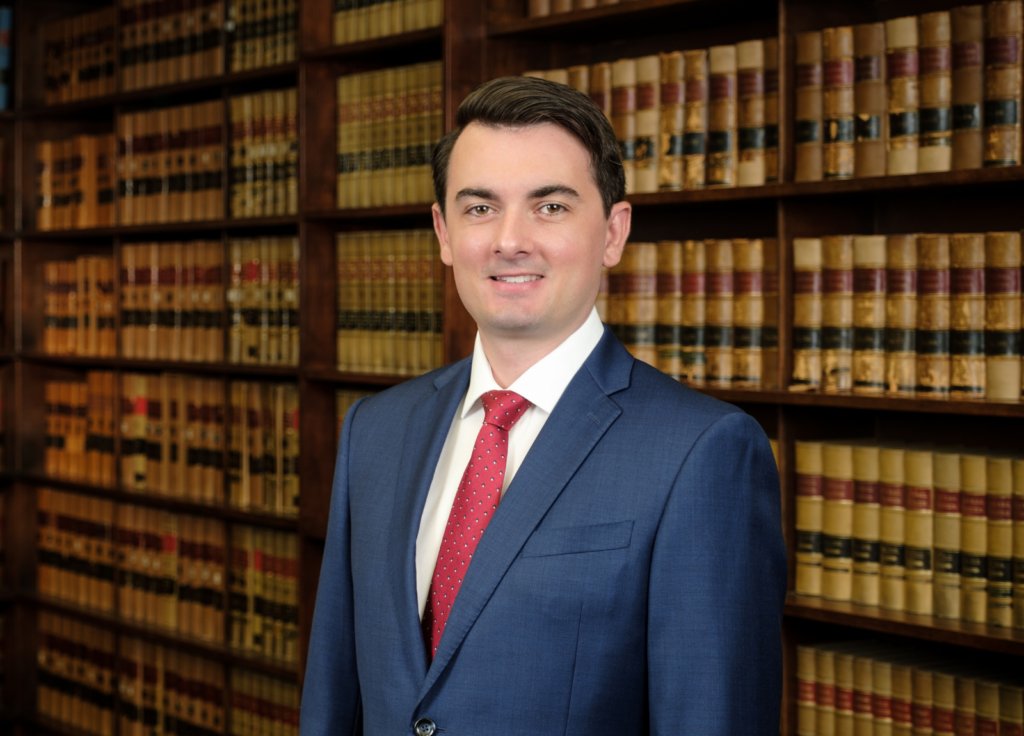 What made you decide to pursue a degree in law?
While working in accounting before law school I became interested in the legal side of the transactions I helped with. My law degree has allowed me to understand both the substance of a transaction as well as the legal aspects.
What was your favorite class in law school?
My favorite classes in law school were tax classes. While I found the material interesting, I also felt as though tax law was a great way to become comfortable working with statute-heavy areas of the law.
Why did you choose Lane & Waterman for your law career?
I appreciate that Lane & Waterman provides its associates with the opportunity to work in multiple practice areas. While most of my work is transactional, Lane & Waterman encourages me to explore various areas of the law and to become a more well-rounded attorney.
What is something that we would not guess about you?
I've worked as the clock operator and stat recorder for the Iowa Heartlanders for the past two seasons. I'm planning to return this upcoming season for the weekend games!
Welcome Nick!